Want to streamline your team building process? By using the direct search method, your recruiting agency you work with can connect more effectively with potential employees, saving you time and energy. What's more, by bypassing online job boards and other recruitment methods, you can focus on quality candidates who are a good fit for your organization. As a result, in cooperation with a recruitment agency that uses direct search support systems - you can identify, source and hire the best candidates for your company.
Direct Search in recruitment - what is the method? 
Direct search is a recruitment method in which recruitment agencies look for potential employees outside of traditional channels, such as ads on job boards and online databases. Instead, they use a variety of tools such as their own systems, social media, personal networks or industry events to reach out to candidates.
Direct search is often used when filling senior positions or roles that are difficult to recruit for, as it allows qualified candidates to be reached quickly. It is also used when a company needs to hire someone quickly because it doesn't have the time or resources to publish an ad, wait, and process applications.
Direct search allows recruiters to directly contact so-called "passive candidates," i.e. people who are not actively looking for new jobs, but may be ideal candidates for a given company. This is possible thanks to the knowledge and experience of the recruitment agency in identifying such people and verifying them for competence and interest in the position.
Direct search is an effective recruitment method that allows companies to find suitable candidates quickly and efficiently, especially for hard-to-fill positions or situations where quick recruitment is needed.
Benefits of using the direct search method in recruitment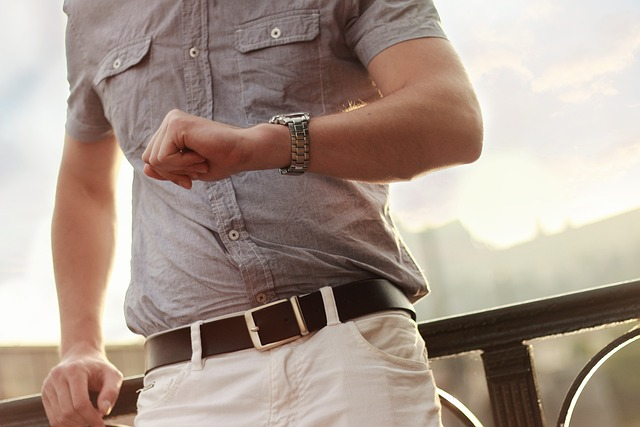 Direct search saves time and money
Direct search is a tool that allows dramatic time savings in the recruitment process. Its use makes it possible to reduce the time required to reach suitable candidates who are difficult to locate by traditional search methods. This tool is widely used in recruitment agencies, as it provides access to a database of currently employed professionals. Direct search allows companies to search existing databases to locate suitable candidates or individuals with specific skills and the profile of the candidate sought. This makes it possible to reach specialists quickly, even if they are currently working for another company or institution. Using direct serach also saves time due to the simplicity of the procedures and automation of almost the entire recruitment process - the tools allow you to quickly send a job offer to potential candidates without wasting time and energy. Direct search also saves money - using this system means lower costs on the part of companies and recruitment agencies, as it eliminates traditional job posting techniques. All this makes direct search an effective way to save time and maintain the efficiency and accuracy of the recruitment process.
A larger pool of potential candidates
Also, direct search also gives access to a wider pool of candidates. In addition, the recruitment agency has a database of candidates it keeps in touch with through its system. If you let them know that you are looking for an employee with certain skills and experience, they can provide you with a quick selection of qualified candidates that meet your needs.
Higher quality candidates = improved team
Actually, the direct search method focuses on finding the best possible potential candidate for a given position. Without a doubt, you can be sure that you are getting quality candidates. Often you have to wade through a lot of applications, many of which may not even qualify for the position. Truth be told, with direct search you are guaranteed that the candidates you interview are interested in your position and will be a good fit for your company. This is because the agency has already vetted them beforehand, and therefore verifies their competence.
Candidates are contacted proactively, rather than waiting for their resumes to be noticed. As a result, direct search can help attract the best talent to a company. This, in turn, will lead to a more effective and cohesive team.
Filling hard-to-fill positions
Direct search is also an effective way to fill hard-to-fill positions. First of all, this may be due to the specific skill set required or the location of the position. Meanwhile, with direct search, your recruitment agency's recruiters can target candidates with the specific skills and experience you need for the position.
Individualized approach for each recruitment 
The fact is that, by using an agency that uses direct search, you are working with a recruitment agency that takes the time to get to know your company. By doing so, it allows them to find candidates who are not only qualified, but also a good fit with the culture of your organization. In fact, with job boards alone, you don't have that personal relationship, and finding candidates who fit your company can be difficult.
Let us help you grow your business
If you want to improve your team building process and grow your business, get in touch with us. We are in contact with people who are not actively looking for new opportunities, but are also open to conversation. Our direct search method allows us to quickly and easily find the best candidates for your organization. You will always have a choice in direct search and sourcing professionals. With us, recruitment is protsza.